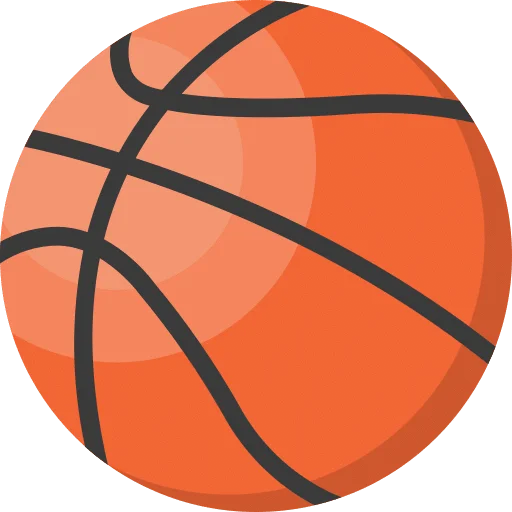 Grade 4 - 5
Learn to Play
10 Week Program
24 player capacity
October 16 – December 22 (excluding Holiday)
10 weeks, excluding the holidays
Twice per week (1 1/2 hours each)
Monday & Friday: 5:00pm – 6:30pm
Monday & Friday: Peach Arch Elem
Included: Reversible Jersey
Registration Fee:
$385
LEARN TO PLAY - South Surrey
Grade 4 - 5
10 Week Program
24 player capacity
October 16 – December 22 (excluding Holiday)
10 weeks, excluding the holidays
Twice per week (1 1/2 hours each)
Monday & Friday: 5:00pm – 6:30pm
Monday & Friday: Peach Arch Elem
Included: Reversible Jersey
Registration Fee:
$385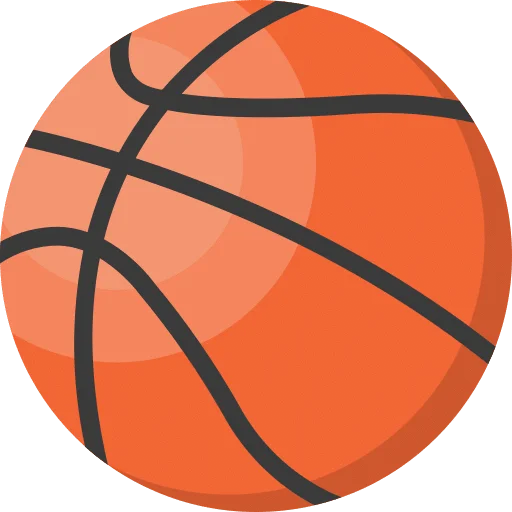 Grade 6 - 7
Learn to Play
10 Week Program
24 player capacity
October 18 – December 22 (excluding Holiday)
10 weeks (excluding the holidays)
Twice per week (1 1/2 hours each)
Wednesday 5:00pm-6:30pm
Friday 6:30pm-8:00pm
Wednesday & Friday:
Peace Arch Elem & South Meridian
Included: $25 Reversible Jersey
Registration Fee:
$385
LEARN TO PLAY - South Surrey
Grade 6 - 7
10 Week Program
24 player capacity
October 18 – December 22 (excluding Holiday)
10 weeks (excluding the holidays)
Twice per week (1 1/2 hours each)
Wednesday 5:00pm-6:30pm
Friday 6:30pm-8:00pm
Wednesday & Friday:
Peace Arch Elem & South Meridian
Included: $25 Reversible Jersey
Registration Fee:
$385
REGISTRATION - DEADLINE SEPTEMBER 31st
To save your spot, kindly e-transfer the registration fee to THRIVEBASKETBALLCLUB@GMAIL.COM
with the players name in the message
We will confirm the registration in the next 48 hours.
Thrive Basketball Learn to Play is now open for boys and girls in grades 4 to 7! Whether you're just starting out or already have some experience, our program is designed to help players of all skill levels enjoy the game of basketball in a fun, competitive environment. With a focus on skill development, teamwork, and sportsmanship, Thrive Basketball is the perfect way for young athletes to improve their game and make lasting friendships. Don't miss out on this exciting opportunity – find basketball courts near me and join us at Thrive Basketball today!